Our Events
Insurance and insurance brokers, in particular, play a vital role in their local communities often providing support for local issues as well as advice on and access to suitable insurance cover.
We host events that can help brokers to build their community support.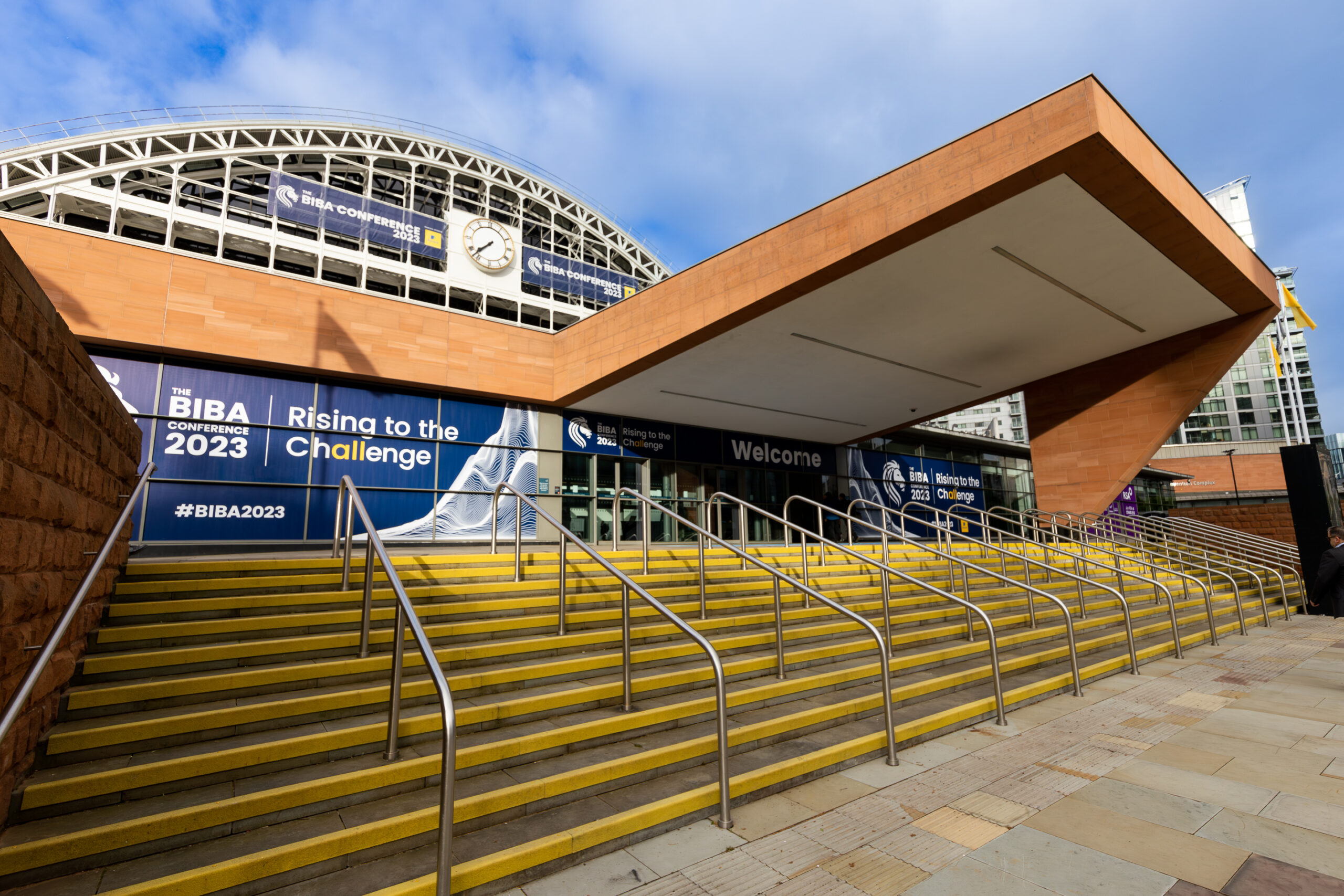 The BIBA Conference enables collaboration, the cultivation of ideas, support, inspiration and the sharing of knowledge like no other event. Laura Hancock, Yutree
The BIBA Conference 2023
I found this session really useful as I now have a greater understanding of PI insurance. I found the explanation of the main things that PI insurers want details of when placing a risk, really informative as it gave me a clear understanding of what information they expect from us as brokers.
Webinar: Griffiths & Armour - The hidden PI risk
This was a very well presented and informative session, giving lots of useful information and reasoning for the points raised. The issues raised were ones we often hear from clients and it is great to be able to provide an appropriate response.
Webinar: CFC – Cyber Client Conversations; Selling the Product and Overcoming Objections
The BIBA Conference is a collection of all markets and professionals under one roof. That is something that you cannot put a price on for convenience and opportunity. Mark Copsey, Howden Insurance Brokers
The BIBA Conference 2023