Helping you to strengthen your business with expert advice and knowledge. The BIBA team has a wealth of experience within the industry, with the regulator and other key stakeholders and is at the forefront of the industry, regulatory and political changes that affect your business
As a BIBA member you can tap into this vast knowledge and insight to help your business and ensure that you are up to speed have the latest information that you need to hand.
You can access a range of guides that are designed to help your business and help your clients, recently these have published for you on valuations, underinsurance and trade credit.
Our team is also on hand to provide regular updates on the issues coming out of the regulator and the Government and will help you to understand what this means for your business.  Keep an eye out for our regular emails so that you can receive these direct to your inbox.  Sign up now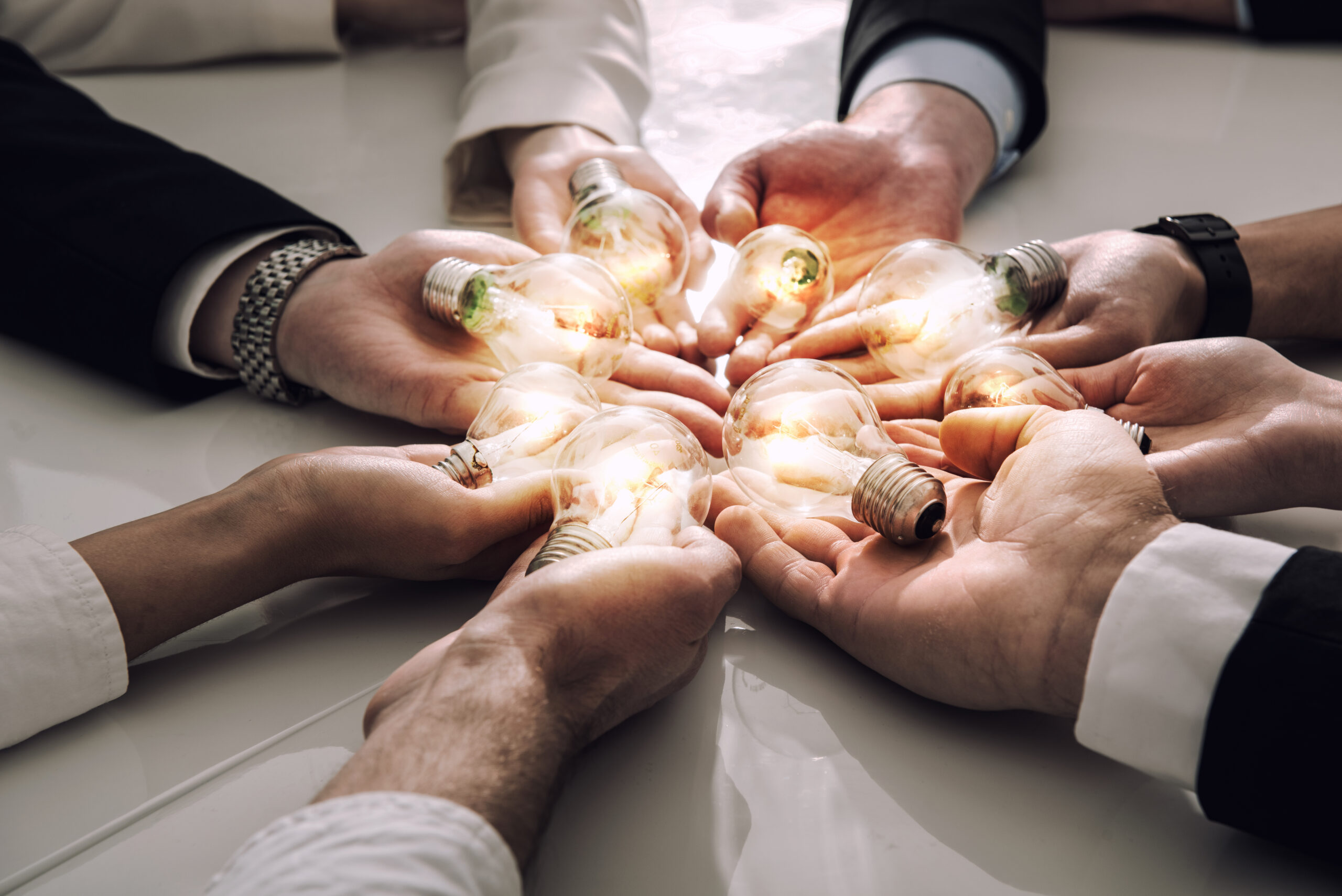 News and Publications
You can read the latest news and updates affecting brokers in our range of online member-only news updates and publications.  From the latest compliance news in our quarterly regulation publication to broker specific news and guides tailored to help you and your business.