ESG
Environmental, Societal and Governance (ESG) issues continue to increase in their significance and relevance to brokers. Supply chains are more and more seeking evidence that firms they trade with have acceptable ESG approaches, and regulators and legislators are looking to introduce new requirements.
BIBA is working with experts to provide support and guidance in these important evolving matters. From reinstating a property with modern sustainable methods of construction to examining the insurers our members choose to trade with, there is much to consider.
We have our own policy on ESG which you can read here.
BIBA has shown its commitment to supporting the sustainable development agenda through becoming a signatory of the United Nations Environment Programme Finance Initiative (UNEP FI) Principles for Sustainable Insurance and we aim to play our part in supporting our members in solving these challenges.  We will look to embed the values supported by the UNEP FI Principles for Sustainable Insurance firmly in the Association's activities in the years ahead.
As a supporting organisation we will keep that approach to sustainable insurance in mind when organising our ESG activities and will embed four key aspirational and voluntary principles 'across our spheres of influence, subject to applicable laws, rules and regulations and duties owed to shareholders and policyholders.' Read the UNEP FI Principles here.
BIBA's Broker's Guide to ESG
To help members with their own ESG journey BIBA has worked with law firm Weightmans LLP to create a guide that will help you from creating and ESG policy and objectives through to implementing action on issues that are relevant to your business.

The Insurance Charities
Your industry charity
Last year it gave out over £1.3 million to help hundreds of UK and Irish insurance employees and their families facing challenging circumstances. It wants to make sure no insurance employee in need of its support misses out.
BIBA's own policy on ESG will be available here soon.
Responsibility
BIBA takes its corporate responsibility seriously in terms of its own policies and employees and in helping members to develop their own approaches.
We aim to provide information and updates across a variety of subjects including Diversity and Inclusion; Community Wellbeing; Careers and Environment.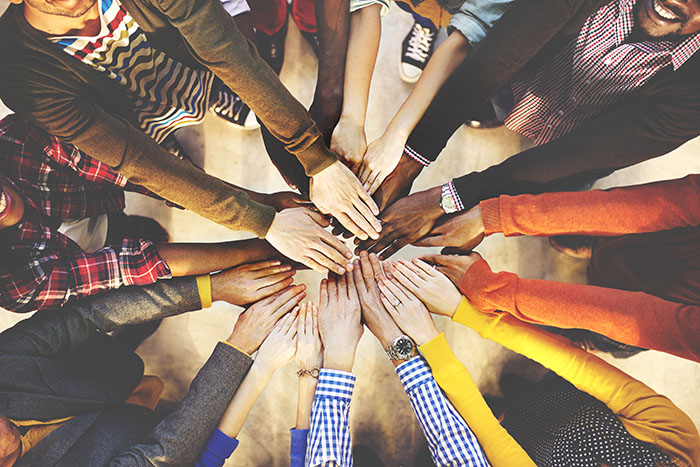 Community
Business in the community
Business in the Community (BITC) is the oldest and largest business-led membership organisation dedicated to responsible business. It was created nearly 40 years ago by HRH The Prince of Wales to champion responsible business.
Read BITC's Raising the Bar report and contact BITC if you want to find out how responsible your business is.
Diversity & Inclusion
Diversity & Inclusion at BIBA
The world of insurance is varied and exciting a reflection of the many different customer communities and the society that the industry serves.  At BIBA we want to help our members attract, employ and retain talent in order to be able to thrive and serve their customers well.  That broking talent must reflect the make-up of society in all its diversity.  The industry needs varied life experiences – race, social background, sexual orientation, age, religious, educational to list but a few areas – and to be able to show that it is inclusive and tolerant of those differences.
BIBA is committed to advancing the discussion on diversity and inclusion and to bringing about positive change among our membership, suppliers and the wider insurance sector.  Achieving a balanced workforce is good for everyone.
BIBA has committed to embedding an inclusive, collaborative culture among colleagues within the association and to actively seek diverse representation within BIBA's governance structure and on our member committees.  We want to live and breathe D&I creating an inclusive workplace where everyone feels valued, respected and able to contribute to the success of the association as well as keen to help disseminate that culture out into our membership and the wider insurance sector.
Research has proven time and time again that D&I leads to better business results aiding decision making, long-term thinking, innovation and competitive advantage.  BIBA's aim is to help our members and the wider industry to realise the value and potential of diversity and inclusion and to develop plans to promote all forms of diversity and inclusion. by providing context, content and the tools to do so.
BIBA exerting an explicit and sustained focus on D&I will result in increased productivity, innovation and will reflect the needs of our customers and society.
Environment
Like UK and European authorities, BIBA is conscious of the need for a greener, low carbon economy and of the demand from customers for financial products that support this. Domestically, the FCA believes that 'greener' products will help ensure the UK's position as an attractive prospect for international businesses and finance.
We will aim to share guidance to help develop greener businesses.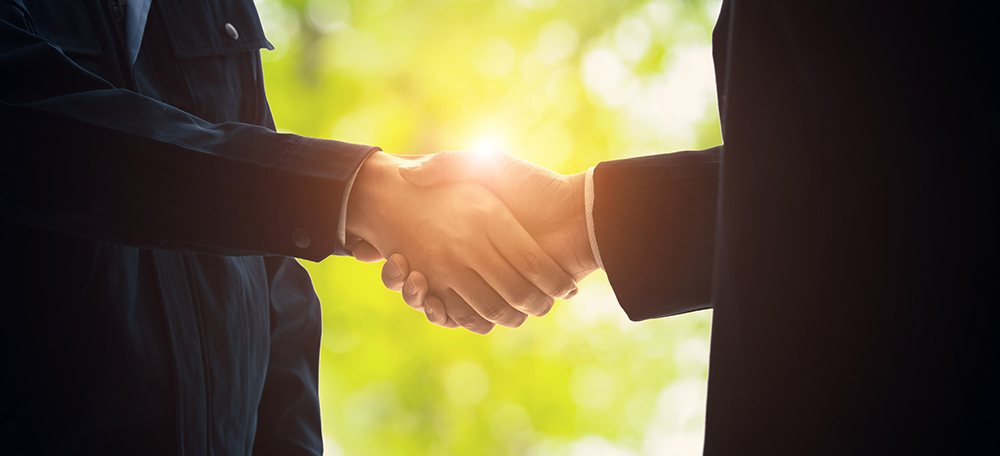 Sharing knowledge
BIBA Members & ESG
BIBA's members are a diverse group and they are all at different stages of their ESG journey.
We want to share your work in this area with other members as it could prove an inspiration to them.
If you would like to see your work featured here please send it to Vannessa Young