Insurance brokers can provide advice and access a wide range of insurance providers to help you find solutions for all types of insurance needs, including the most difficult of risks.
They are regulated by the Financial Conduct Authority (FCA) and are the agent of their client putting their customers' interests first. They help personal and business customers to manage the risks they face through access to suitable insurance.
Insurance cover is complex, and brokers can help you to understand and manage you risks and often provide a choice of options and the peace of mind of being financially protected.
How insurance brokers can help you
Professional advice
Help on how to identify and manage risk
Access to a range of insurance products and services
Access to cover for unusual or challenging risks and situations
Advice on suitability of insurance products and tailoring to their needs
Value for money
Support at the time of a claim
Provision of clear documents and information including details on the costs of insurance and any fees charged
Confidence from regulation by the FCA and brokers' own professional indemnity insurance
Free and easy-to-use complaints service via the Financial Ombudsman Service (FOS)
Security for eligible classes of insurance provided by the Financial Services Compensation Scheme (FSCS)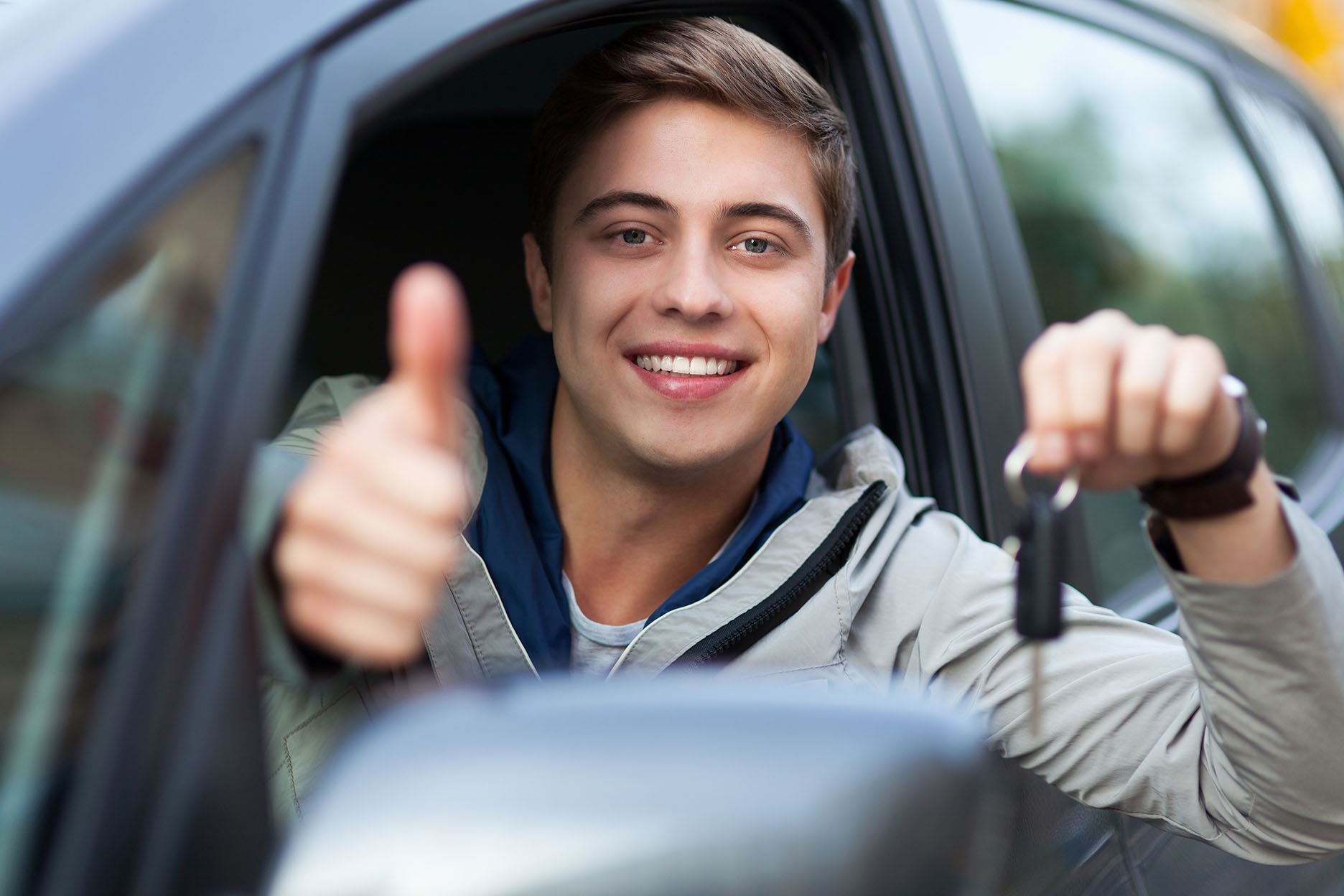 Find Insurance Service
Call 0370 950 1790
Our dedicated team of experts can help you find insurance